Jackie Mateta, CFP ® : Non Executive Director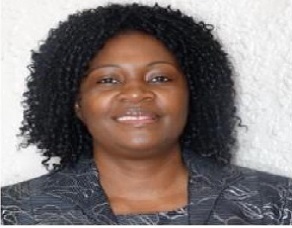 Jacqueline Mateta is a well-qualified and results oriented financial services professional with over 10 years successful working experience. 
She is a holder of a Masters in Business Administration degree from the University of Zimbabwe and an Honours Degree in Agricultural Economics from the same University.
She is also a Certified Financial Planner conferred by the CFP Board in the USA.
She has been with several Banks rising from Relationship Officer, Relationship Manager and to Branch Manager for Standard Chartered, Kingdom Bank and Stanbic Bank.
She has worked for the Citizens Bank in the US as a Branch Manager and is currently a Licensed Financial Services Agent in Greater Philadelphia (USA).