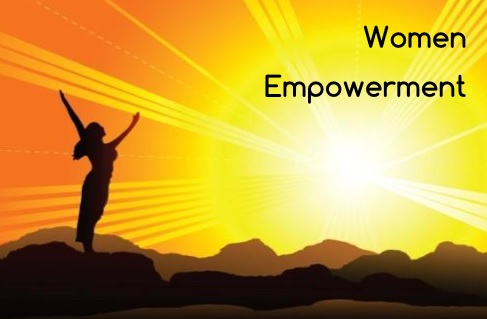 The loan is targeted at women working in the civil service on flexible payment terms with loan amounts up to US$5,000.00 and repayment tenors of up to 24 months.
The excel loan is sold in different product packages to cater for school fees payment, acquisition of assets, small business enterprise capital, home improvements and payment of short term emergent needs.
We have affordable, simple, and fast loans to make all your dreams come true..