Stella Chaluwa : Non Executive Director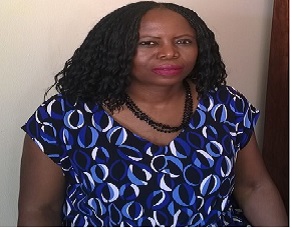 Stella is a seasoned professional accountant with over 20 years practical experience with various successful organisations.
She holds a Masters of Commerce Degree in Accounting with the Great Zimbabwe University, a CIS diploma and she is also an associate member of the Institute of Accountants and Administrators (ICAA).
She started her career with Colcom Foods Limited in 1991 as a bookkeeper and has been with Gulliver consolidated Limited and Zimbabwe Leaf tobacco Company as an accountant before assuming the position of Finanace Manager at Ag-Venture Private Limited. She is currently the Group Accountant at Progressive Holdings Private Limited, a position she has held since 2011.