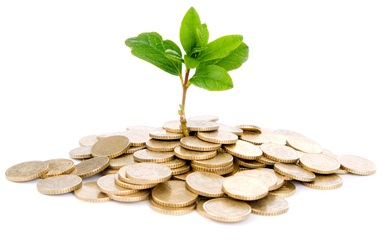 The Agro–Loan is a tailor made loan product targeted at women pensioners in the agricultural sector.
The loan is delivered as 80% Agricultural inputs and 20% cash in hand.
The packaging is such that the loan directly serves to the specific intended purpose.
The loan will have a maximum tenor of 24 months (2 years) and will incorporate a life assurance fee that will provide cover for the client in case of death during the tenor of the loan.
The loan is targeted at women working in the civil service on flexible payment terms with loan amounts up to US$5,000.00 and repayment tenors of up to 24 months.
The excel loan is sold in different product packages to cater for school fees payment, acquisition of assets, small business enterprise capital, home improvements and payment of short term emergent needs.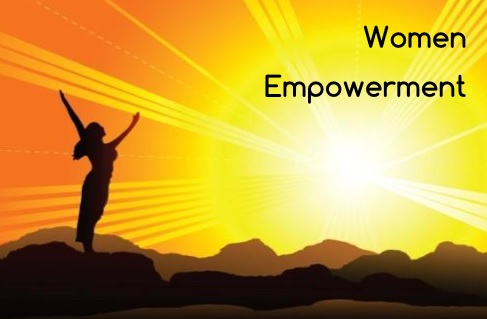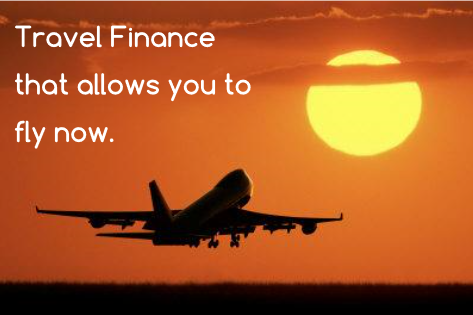 WEDB - Fly Now Pay Later Loan
The fly now pay later product is a travel finance product that offers qualifying clients the opportunity to cover their travel expenses and pay staggered monthly instalments in loan repayment.
The product is open to women with existing relationships with WEDB Financial Services and the parent company, Woman Excel.
The loan repayment is limited to 6 months and loan amounts can stretch to US$5,000.00 given client affordability.
This is a pay-day advance that is offered by WEDB Financial Services to employees of selected performing corporates, NGOs, schools and churches.
The product has a maximum repayment period of 1 month (30 days) and is available at a competitive interest rate.