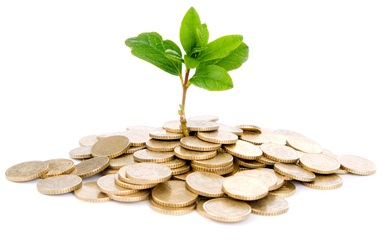 The Agro-Loan is a tailor made loan product targeted at women pensioners in the agricultural sector.
The loan is delivered as 80% Agricultural inputs and 20% cash in hand.
The packaging is such that the loan directly serves to the specific intended purpose.
The loan will have a maximum tenor of 24 months (2 years) and will incorporate a life assurance fee that will provide cover for the client in case of death during the tenor of the loan.
We have affordable, simple, and fast loans to make all your dreams come true..