Shingirai Prosper Mutseyekwa : Executive Director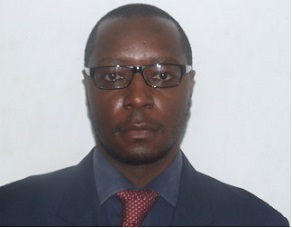 Shingirai Prosper Mutseyekwa has broad managerial experience in Merchant Banking, Retail Banking and Development Banking of more than 5 years.
He is a holder of an MSc in Banking and Financial Services at the National University of Science and Technology and has a BSc in Economics from the Africa University (Zimbabwe).
Mr Mutseyekwa is also a registered as a Professional Banker with the Institute of Bankers in South Africa.
He joined CBZ Bank Zimbabwe as a Credit Analyst in 2003 before moving to Agricultural Bank of Zimbabwe Limited (AgriBank) as a relationship banker and was within a year promoted to the position of Accounts Relationship Manager.
He joins WEDB Financial Services as an Executive Director in charge of Operations.